No cable service? You can record TV shows without a DVR using these three sure steps. 
T.V. show networks like Netflix, Hulu, Comedy Central, NBC, ABC, and a lot more are our constant companions during these lonely and difficult times.
These networks are among those that keep us going through the lockdown. But, what if you had to let go of your DVR to your cable company for economic reasons?
Does it mean that you can no longer be able to record and recall your favorite T.V. shows?
While that would be too bad to imagine, it can actually be avoided. Let a few simple solutions fix that for you.
Fortunately, you've landed on the right page. Here are options on how to record tv shows without a dvr.
If you read the entire article, you will learn the following stuff:
How to record T.V. show on a computer
How to set up your own DVR
How to use a flash drive to record T.V. show
And many more…
Ready your remotes, and let's change to a happy channel!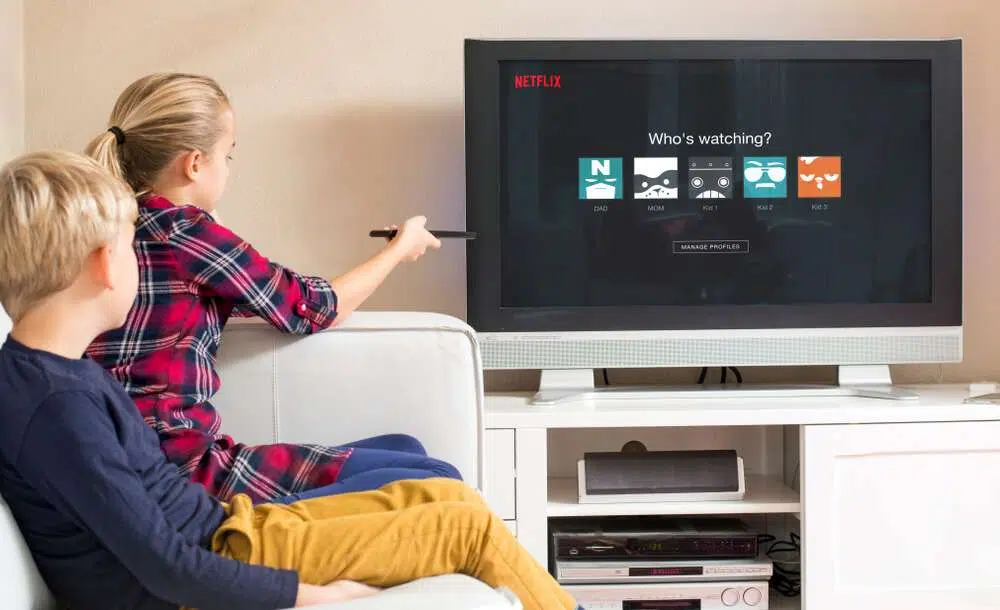 Netflix is one of the most popular networks in the world that records its own tv shows.
Can I Record T.V. Shows Without a DVR?
Yes. You can record your favorite T.V. shows without a DVR (Digital Video Recorder). Gone are the days when you're left optionless over a matter as trivial as giving up your cable network service.
Today, due to the emergence of new technologies, such a problem barely stands as an issue. Fortunately, new technologies arrive to fill in the void.
As you will notice in our options, a list of devices should fix this for you. All you need to ensure is setting them up properly. These tools shouldn't be expensive. 

And, that's about it!
Read on to finally record your favorite  HBO shows today….
Top 3 Options on How to Record TV Shows Without a DVR You Should Know!
Here are the top 3 options on how to record TV shows without a DVR….
Option #1. Use a USB Stick.
Purchase a USB HDD. 
Configure the USB HDD format to clear its space and fill it in with new data from T.V. Use a USB stick to connect and simulate a DVR without a subscription. 
If your TV model has automatic access to USB, just click "format". However, if it doesn't have ready features, go to the menu and look for options. Once in, click "format HDD". 
Start recording by clicking the recording button on the remote control. Set the timer next and proceed. 
Refer to TV's user manual for more information. 
Most HDD formats are company-controlled. So, you won't immediately see it via the TV you are recording from. To view its recorded output, simply detach the HDD and view it from another TV.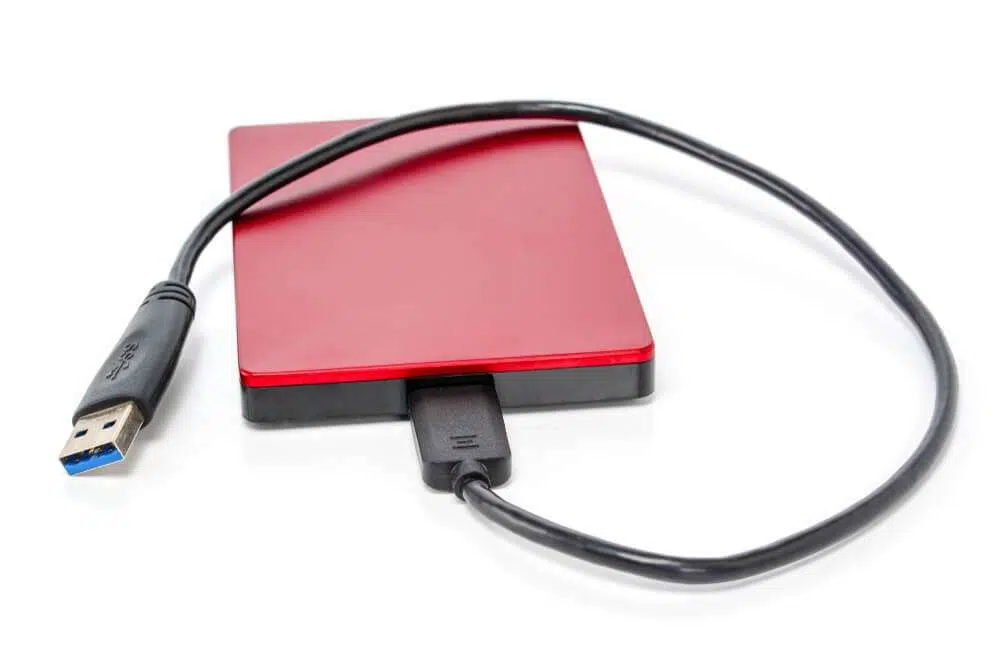 Option #2. Use a Video Converter via Mac or Windows. 
Purchase our highly-recommended video converter tool called Wondershare UniConverter. This tool delivers with 100% turnaround bought over a reasonable price. 
Install the tool to start using it. (Click here to learn how to download and install). 
Launch it and connect via PC. Switch the streaming line to the same network as on the TV. Install your preferred MP4 file on the program playing to stream simultaneously with TV. 
Once installed, look for the "screen recorder" section from its window. Once inside, click the "option". 
Adjust the recording specs of your choice. Once the recording frame appears on the screen, click on this to begin. 
Click the "REC" button to start recording. 
Click the "stop record" located on the upper right of the taskbar screen. 
Option #3. Use MediaPortal (for Microsoft Windows)
The MediaPortal tool/software ranks as this year's highly-satisfactory TV recorder/ media player for exacting a DVR without cable. 
Launch the software to stream simultaneously with TV. 
Look for the "record" button on the remote to start this option on how to record tv shows without a DVR.
You can record while watching TV  by clicking the "record now". Go to "F9 instead in the absence of the said button. 
Click the "stop" button to end the recording. 
Go to the "schedule" button to record T.V. shows automatically on sked.
Can I set up my own DVR?
Yes. You absolutely can! The basic solution to that is a desktop computer. All you need to do is to format the computer with an all-new hard drive or DVD discs. 
You may also like: Best Outdoor Tv Antenna for Rural Areas
Proceed with interfacing the computer with your TV solution to complete the set-up on how to record tv shows without a DVR. 
Continue reading for more answers to your questions….
FAQs
Can I record my favorite TV show using a DVD recorder?
You can record your favorite TV show using a DVD. All you have to do is connect and install your DVD recorder to your TV device. You might have to expect a non-HD DVD recorder output though. 
What's the best tool for recording a TV show without a DVR or cable?
The best tool for recording a TV show without a DVR or fulfilling a solution on how to record tv to a computer is a streaming media box like Amazon Fire TV Recast, Table DualLite OTA DVR, etc. These devices have embedded DVR software in them.
How much USB memory is required for storing recorded TV show data?
The required USB memory for storing recorded TV show data is 125-128 GB. 
Hold on. We've got these important thoughts summed up for your quick reference. 
Quick & Final Thoughts
Losing your cable service during this year's lockdown isn't the end of the world. We have got your back with our options on how to record tv shows without a DVR. 
With today's technology, you can most likely personalize your TV show record options. In fact, you can even set up and personalize your own DVR.
So what does this imply? 
It only means one thing: you can't run out of options, not especially today, or in the year 2020. With an old computer lying around, there's no reason why you can't realize how to record tv shows without cable. 
In case you have to buy a media streaming device, that should not hurt your pocket. 
So… let's go get on with recording our favorite shows! 
What do you think of our options? Do you know of a better solution? Talk to us and comment below…